World's Longest Beard
This product has been discontinued, and can no longer be ordered.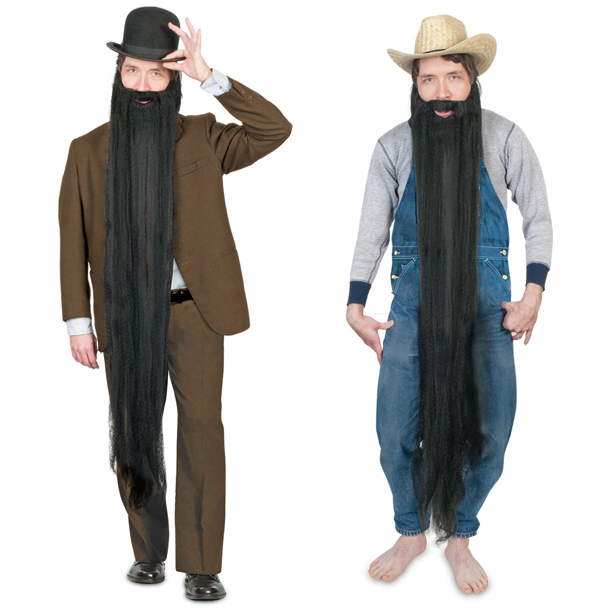 So you want a long beard do you? Well look no further, because we've got the longest. Each bountiful beard extends a cascade of wispy whiskers four feet (122 cm) below your chin! It would take decades to grow a real beard that long. Ask Rip Van Winkle. Adjustable strap fits all heads. Clear acetate box with illustrated insert.
Product Size: Unknown
Package Size: Unknown
Package Type: Clamshell
Bilingual Packaging: No
Pegable: Yes
Shelvable: Yes
Display Type: None
Battery Type: None
Age Group: None+
Master Qty: 24
Inner Qty: 6
UPC Code: 739048120714
UPC Code on Product: Yes